Once-a-Week 30-Minute
Total Body Workouts


Slow-motion, high-intensity strength training.
Stronger. Faster. Smarter.
1-on-1 training sessions in a private setting
You'll work hard during your 30-minute workout, but the results will amaze you. You have to try it to believe it!

Lose fat

Build lean muscle

Boost your metabolism

Strengthen your low back with specialized MedX equipment

Build bone density

No matter your current fitness level you will gradually build up to the desired level of intensity

YES! Once a week is enough when you've reached your desired level of intensity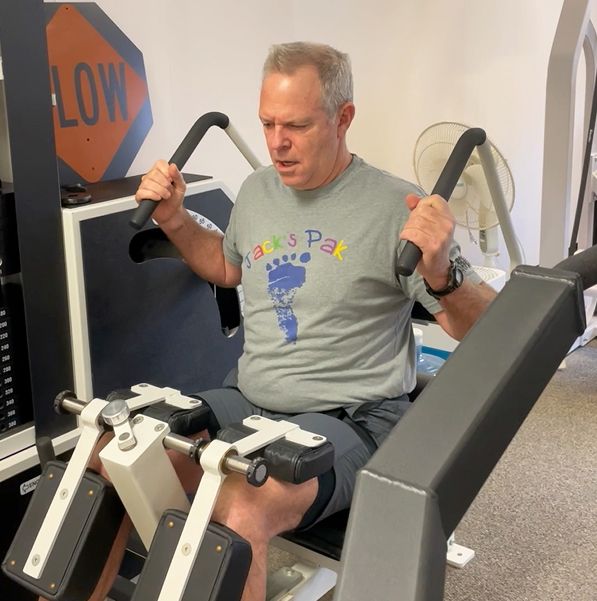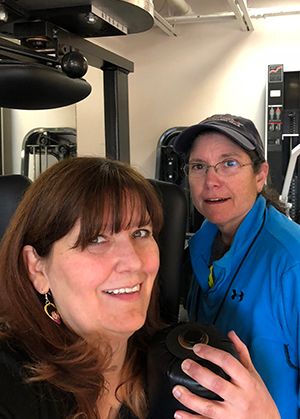 Mina Viladas, owner of Studio 30 and certified SuperSlow® trainer, has been training clients using the slow training method for seventeen years. Mina is also a licensed massage therapist.
Strength training is extremely important, not only for increased muscle mass, but also for increasing bone mineral density. The training at Studio 30 is the most efficient and effective workout I've ever done. It requires working hard, but the results are impressive. I also get a good cardiovascular workout too.

I came to Studio 30 with a knee replacement and a rotator cuff injury. The steady muscle loss from aging had also kicked in, and I was determined not to slowly fall apart. In only thirty minutes of training a week, I'm now leg-pressing over 200 pounds, much to the astonishment of my physical therapist. The knowledge that I'm getting stronger as I age is invaluable.

Studio 30 has been a transforming experience for me. My primary reason for starting super slow weight training was to increase bone density. You can't imagine my surprise when people started commenting about the change in my body shape-- I went down two pant sizes in just over six months! This is the first exercise program I have been able to stick with, and at only 30 minutes a week, I don't think I will ever stop. I highly recommend Mina Viladas and her super slow workout. Try it and see for yourself!